---
Fulfilling a dream and making new ones

I checked an item off of my bucket list this summer!
take each of my kids on a father-daughter/father-son mission trip. check!
Jack and I travelled to Costa Rica from late July through early August with a team of 10 from Kingsburg. Joining us were two young ladies from Texas, and a young man from New York.
I led the team and Jack worked in the Creative Arts Workshop during our time in Costa Rica. We also spent a day visiting the beautiful La Paz Waterfall Gardens.
We had an amazing time connecting with old friends from previous trips, and making new ones. I am grateful we had this opportunity to serve and I can hardly wait to return!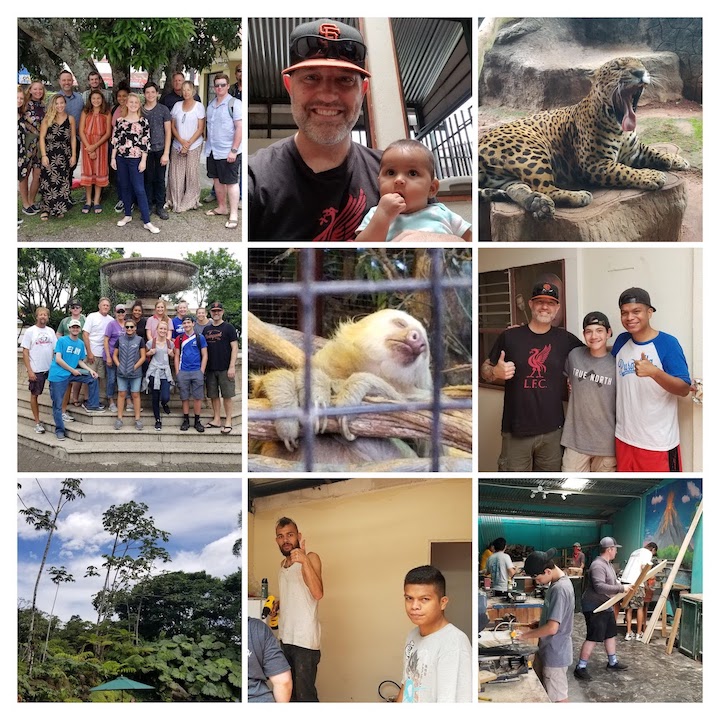 ---
Be sure to Subscribe via RSS to keep up to date with the latest content!
If you liked this post, you can share it with your followers or follow me on Twitter!
Looking for more?