Back to Services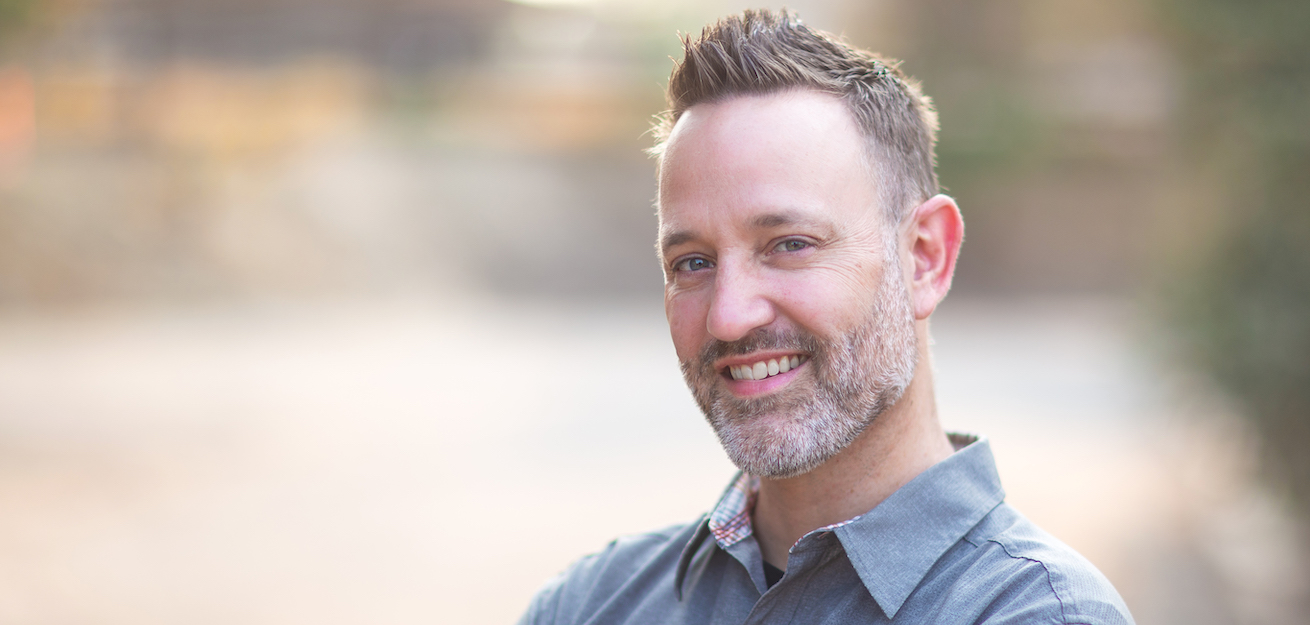 Coaching Services
I provide coaching services for Software Executives, Entrepreneurs and Software Architects. I draw from my business and leadership experience, as well as my academic studies on leadership, to maximize your potential.
What you'll receive
When you engage with me in a Executive Coaching or Architect Coaching relationship, you'll receive the following benefits:
1/2 hour coaching phone conversations two times a month.
Direct access to my email for on going conversations between phone and in-person conversations.
Discounts and early access to exclusive content and training resources.
For those who engage at the Established, Experienced or Expert level, you will also receive the following benefits in addition to the others:
Access to the Architect's Dojo Slack Team, a professional community of veteran and aspiring Software Executives, Entrepreneurs and Software Architects.
Access to private Github repositories with tools, concepts and ideas for proper System Design, Project Design and Process Design.
For those engaging at the Experienced and Expert levels, you will also have access to:
Quarterly hour-long face-to-face conversation. Ideally in person, or on video chat if necessary.
Invite-only channel for industry veterans on the Architect's Dojo Slack Team
Payment Options
Payments can be made via Stripe with monthly and annual billing options.
Level
Experience
Monthly
Annual
(20% off)
Expert
9+ Years
(save $480)
Experienced
5-8 Years
(save $360)
Established
1-4 Years
(save $240)
Early Career
1 or fewer Years
(save $120)
Discounts and scholarships are available on a case-by-case basis. Contact me for more information.
One-time payments can also be made via Square Cash or Venmo.
I also provide Software Architecture and Mentoring services.
Continue reading (latest post):