Back to Services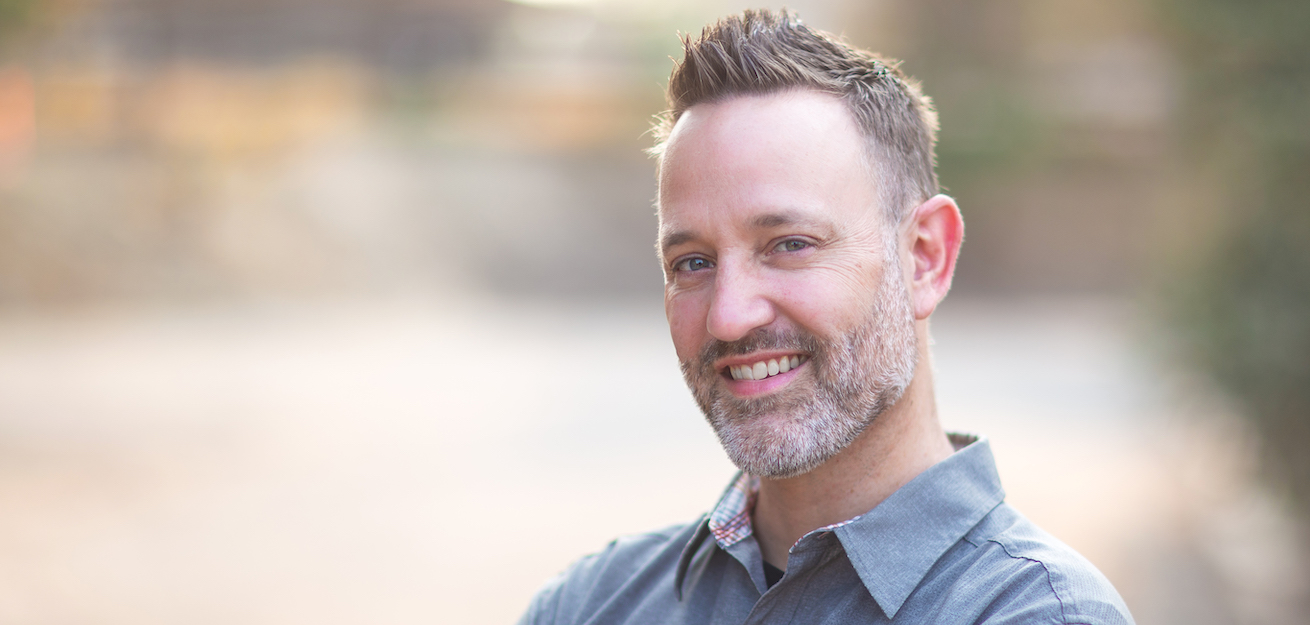 I provide mentoring services for Software Developers, Engineers, Architects and Executives at every stage of their career. I aim for wholistic growth of the entire person, rather than focusing solely on technological and career growth.
Individuals I have mentored have gone on to work for companies of all sizes from startup ventures to Fortune 100 companies.
I mentor Software Developers, Engineers, Architects and Executives at no cost on a case-by-case basis. If you are interested in a more comprehensive and targeted engagement, I also provide Coaching Services.
Coaching Services
What you'll receive
When you engage with me in a coaching relationship, you'll receive the following benefits:
1/2 hour coaching phone conversations two times a month.
Direct access to my email for on going conversations between phone and in-person conversations.
Discounts and early access to exclusive content and training resources.
For those who engage at the Established, Experienced or Expert level, you will also receive the following benefits in addition to the others:
Access to the Software Architecture and Project Design Slack Team, a professional community of veteran and aspiring Software Architects.
Access to private Github repositories with tools, concepts and ideas.
For those engaging at the Experienced and Expert levels, you will also have access to:
Payment Options
Payments can be made via Stripe with monthly and annual billing options.
Level
Experience
Monthly
Annual
(20% off)
Expert
9+ Years
(save $480)
Experienced
5-8 Years
(save $360)
Established
1-4 Years
(save $240)
Early Career
1 or fewer Years
(save $120)
Discounts and scholarships are available on a case-by-case basis. Contact me for more information.
One-time payments can also be made via Square Cash or Venmo.
I also provide Software Architecture services.
Continue reading (latest post):