Please use my Professional Bio for any marketing communications or event notifications.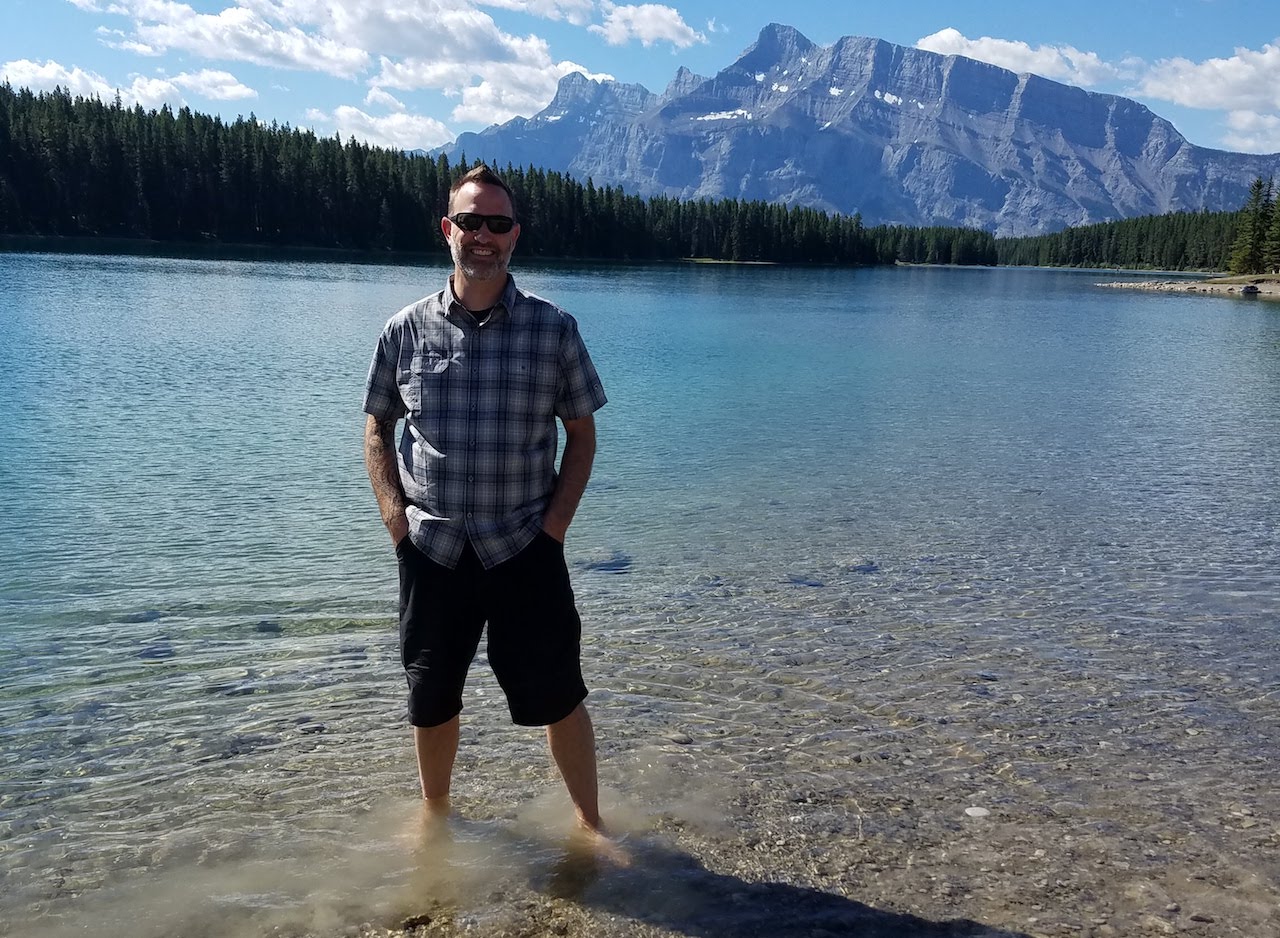 Welcome!
I am a Software Architect and Mentor. I have over twenty years of experience designing and architecting software systems, and providing developer leadership and mentorship.
I bring together a unique blend of technical prowess, compassion, empathy, commitment to high quality, and leadership skills. I excel at helping software engineers and teams to accelerate their productivity. I thrive on helping everyone I work with to maximize their skills and fulfill their potential, personally and professionally. Every software engineer that I have worked with will tell you that working with me has made them better software engineers, architects and leaders.
Hire me!
Visit my Services page to find out more about Software Architecture and Mentoring.
Work Experience
I am currently a Senior Software Architect at Viewpoint, a company providing best-in-class software for the construction industry.

I am a host on Software Engineering Radio Software Engineering Radio (SE Radio).

I previously worked as a Senior Software Engineer at Aplos from September 2018 to October 2019, helping to build the Complete Nonprofit Platform.

I co-founded agricultural software firm Lotpath where I served as CTO from 2007 through August 2018.

I began my career as a Software Development Consultant. I had the opportunity to develop applications for dozens of clients using a variety of tools and technologies.
My resume contains a more extensive description of my career.
More about me
I am passionate about loving God by loving people. "He himself is our peace" (Ephesians 2:14) Read more: Pursuing Peace

My family currently resides in the Portland, Oregon area.

I grew up in San Diego, California and graduated from Poway High School.

I have been playing guitar since I was 13, and it remains one of my passions and joys. I can also play piano and bass, and I'm learning to play the drums.

I met my bride, Amy, at Biola University where I received my BS in Business Administration with an emphasis in Marketing, and a minor in Biblical Studies.

I graduated Summa Cum Laude with my Master of Arts in Transformational Leadership from Bethel Seminary San Diego in 2010.
Continue reading (latest post):