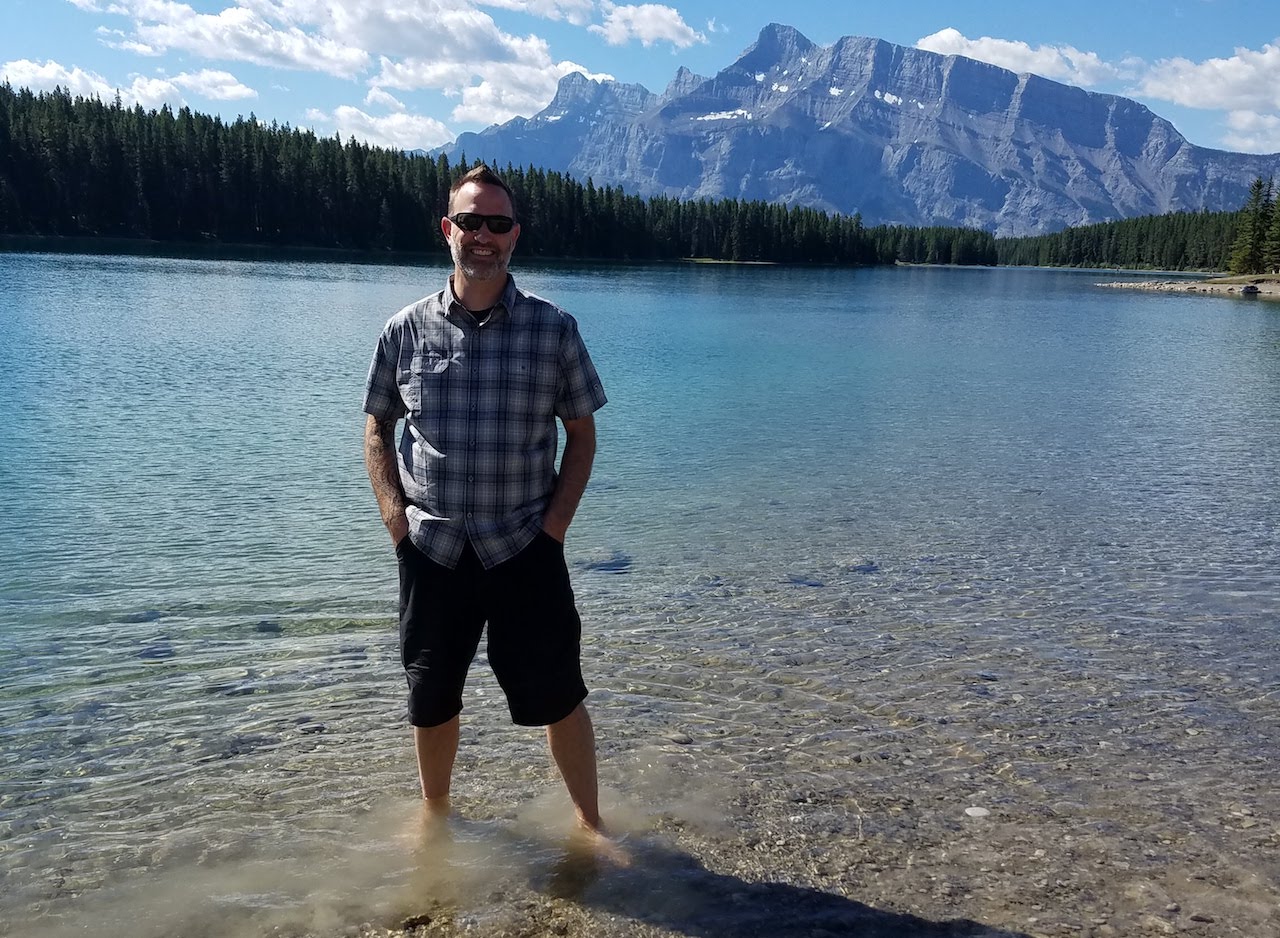 Welcome!
I am a Software Architecture and Project Design Mentor. I am passionate about helping companies and teams to improve their decision, design and implementation processes for maximum effectiveness.
More about me
I am passionate about my Lord and Savior, Jesus Christ, and I'm learning to bring every area of my life under his authority. "He himself is our peace" (Ephesians 2:14). Read more: Pursuing Peace
I grew up in San Diego, California and graduated from Poway High School.
I have been playing guitar since I was 13, and it remains one of my passions and joys.
I met my bride, Amy, at Biola University where I received my BS in Business Administration with an emphasis in Marketing, and a minor in Biblical Studies. We currently reside in Kingsburg, California where Amy grew up (about 20 miles south of Fresno).
I survived just one year as a school teacher before I found my true calling as a Software Developer and Entrepreneur.
I attended Bethel Seminary San Diego from 2006-2010 where I received my MA in Transformational Leadership.
I am currently a Senior Software Developer at Aplos, helping to build the Complete Nonprofit Platform.
I co-founded agricultural software firm Lotpath where I served as CTO from 2007 through August, 2018.
I planted a church in our town, The Well Kingsburg, where I served as Lead Pastor from 2010 through the end of 2016. I'm blessed to continue as part of the family there, though I am no longer serving on staff.
For information about my employment history, check out my resume
Continue reading (latest post):