Please use my Professional Bio for any marketing communications or event notifications.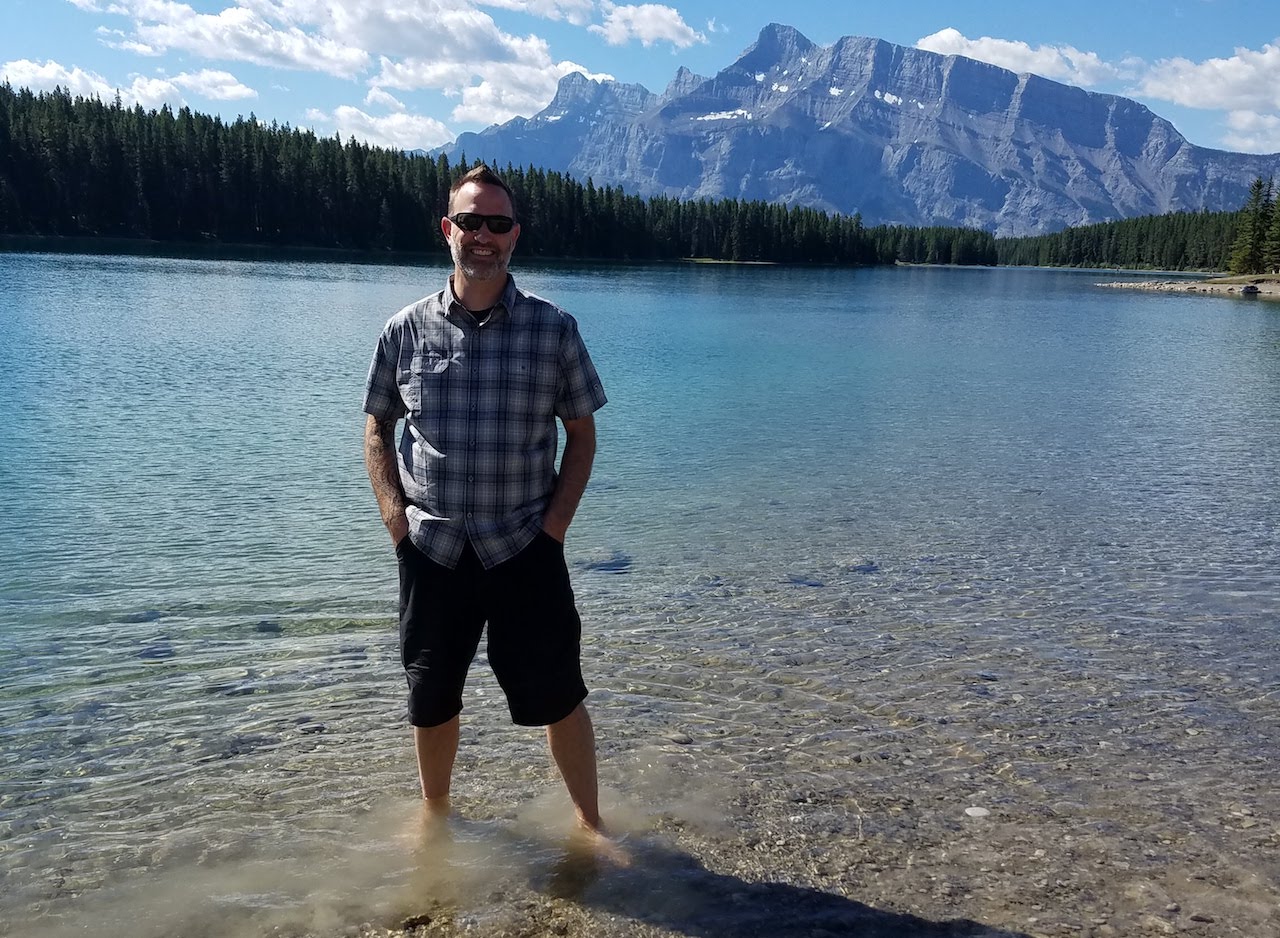 Welcome!
I am a Software Architect and Mentor. I have over twenty years of experience designing and architecting software systems, and providing developer leadership and mentorship.
I bring together a unique blend of technical prowess, compassion, empathy, commitment to high quality, and leadership skills. I excel at helping Software Executives, Engineers and Architects to accelerate their productivity. I thrive on helping everyone I work with to maximize their skills and fulfill their potential, personally and professionally. People that I worked with, coached, or mentored will tell you that working with me has made them better engineers and leaders.
Hire me!
Work Experience
I am currently a Senior Software Architect at Viewpoint, a company providing best-in-class software for the construction industry.

I am a host on Software Engineering Radio Software Engineering Radio (SE Radio).

I previously worked as a Senior Software Engineer at Aplos from September 2018 to October 2019, helping to build the Complete Nonprofit Platform.

I co-founded agricultural software firm Lotpath where I served as CTO from 2007 through August 2018.

I began my career as a Software Development Consultant. I had the opportunity to develop applications for dozens of clients using a variety of tools and technologies.
My resume contains a more extensive description of my career.
More about me
I am passionate about loving God by loving people. "He himself is our peace" (Ephesians 2:14) Read more: Pursuing Peace

Along with a group of friends, I planted The Well Kingsburg church in Kingsburg, CA where I pastored from 2010 to the beginning of 2017.

My family currently resides in the Portland, Oregon area.

I grew up in San Diego, California and graduated from Poway High School.

I have been playing guitar since I was 13, and it remains one of my passions and joys. I can also play piano and bass, and I'm learning to play the drums.

I met my bride, Amy, at Biola University where I received my BS in Business Administration with an emphasis in Marketing, and a minor in Biblical Studies.

I graduated Summa Cum Laude with my Master of Arts in Transformational Leadership from Bethel Seminary San Diego in 2010.
Continue reading (latest post):