Cross Platform UI on Software Engineering Radio
Learn about the challenges and opportunities of cross platform applications.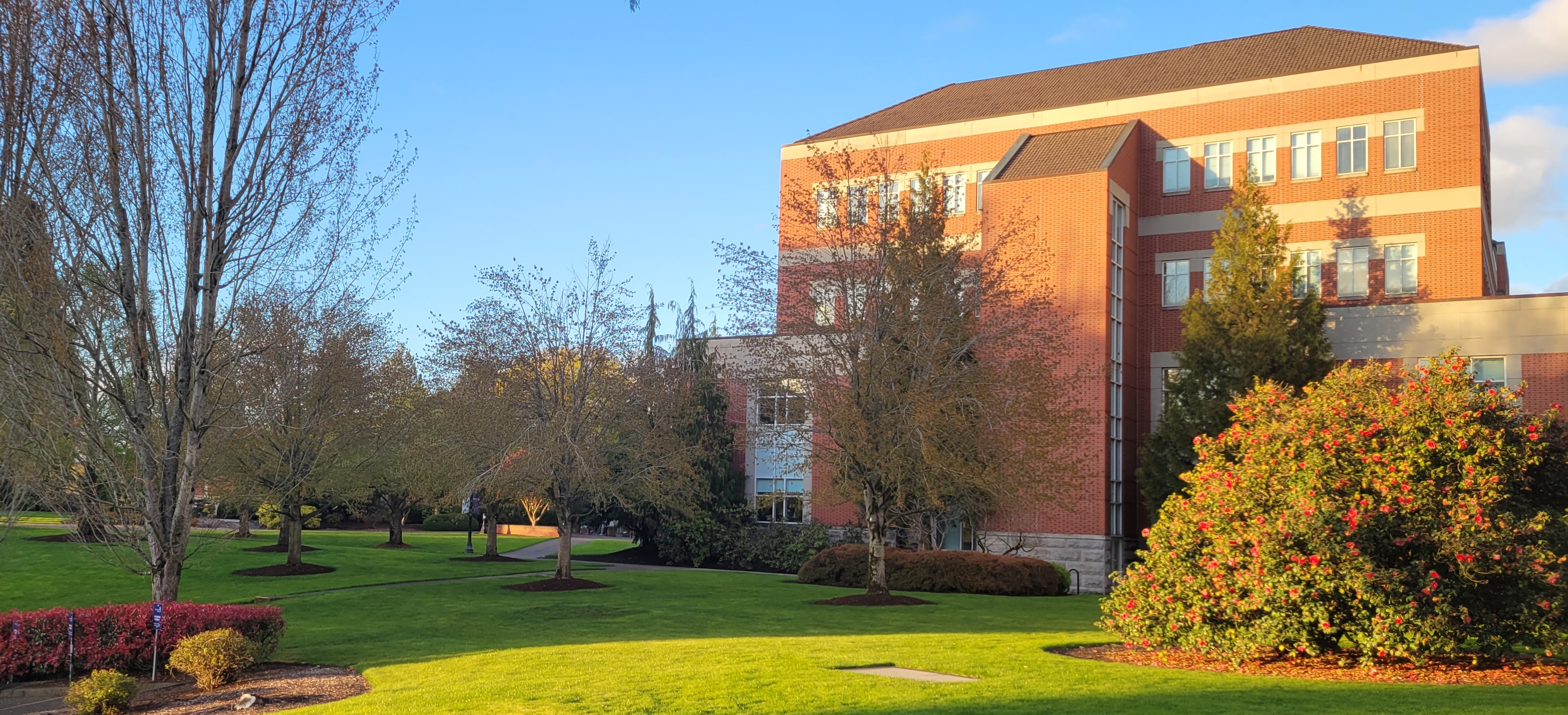 Jérôme Laban, CTO of Uno Platform, joined me for a conversation about cross-platform user interfaces. We discussed the unique challenges and possibilities related to applications designed to run on multiple platforms — issues such as platform fidelity versus product-specific fidelity, including the trade-offs between a lowest-common-denominator approach and embracing each specific platform's interaction patterns and presentation styles. We also explored the risks of over-reliance on tools over design goals, as well as the unique challenges related to prioritizing technical issues in relation to business goals and customer expectations.
Cross Platform UI on Software Engineering Radio on Software Engineering Radio.
Make sure to go give it a listen!

---
Don't miss all the great episodes of Software Engineering Radio! You can catch the show on Spotify, YouTube (audio only), or by adding the podcast feed to your favorite podcasting app.
---
---