Software Leadership Distilled
Humans thrive most as value creators.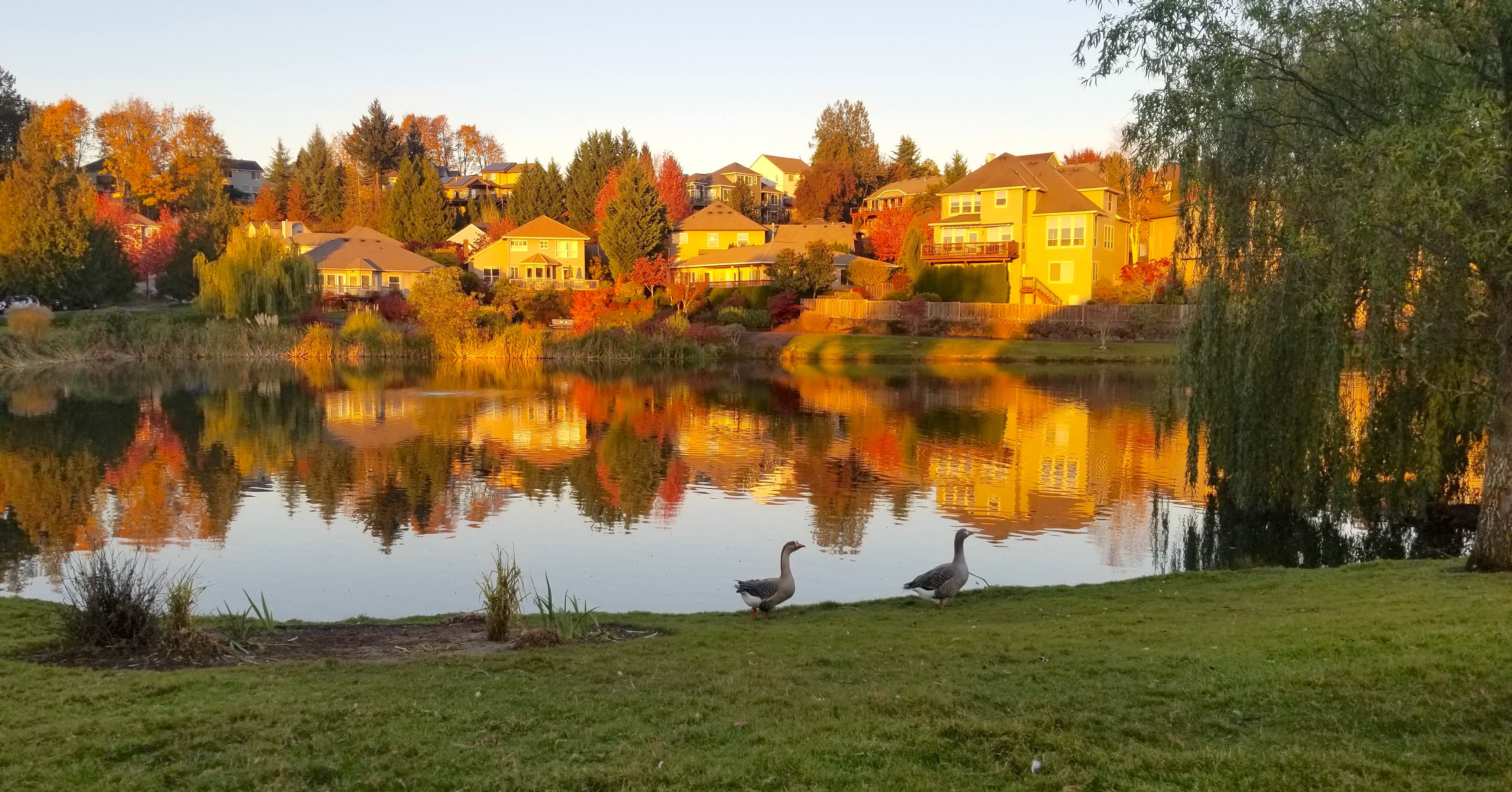 My latest article, Software Leadership Distilled provides an overview of concepts and practices software organizations can adopt to help their teams and leaders to thrive. It brings my experiences and studies together with expertise gleaned from mentoring, training and works by other leaders both inside and outside the software industry.
Continue reading Software Leadership Distilled.
---
Be sure to Subscribe via RSS to keep up to date with the latest content!
If you liked this post, you can share it with your followers or follow me on Twitter!
Looking for more?