The Fallacies of Distributed Computing
For decades the Fallacies of Distributed computing have helped software thinkers to contend with the promises and pitfalls of distributed systems.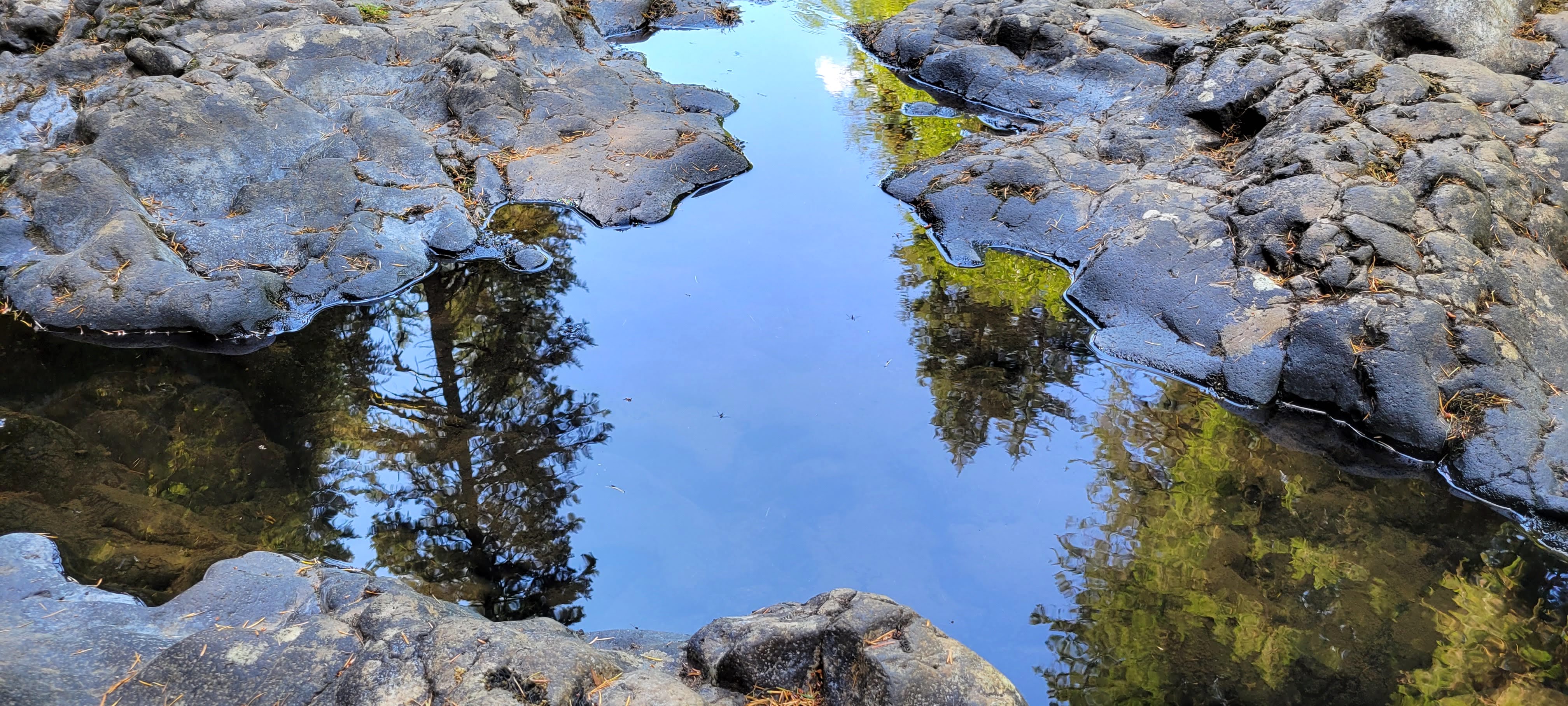 Many individuals in the software industry have heard of The Fallacies of Distributed Computing. I wanted to learn about their source and the original intent behind their identification and publication.
L Peter Deutsch was in the room where it happened.
Peter joined me on Software Engineering Radio for a fascinating conversation about the history of the fallacies and their ongoing relevance for today. Go give it a listen!

---
Don't miss all the great episodes of Software Engineering Radio! You can catch the show on Spotify, YouTube (audio only), or by adding the podcast feed to your favorite podcasting app.
Looking for more?