Software Architecture as Complexity Containment
Ultimately, just one fundamental metric matters when evaluating the competence of software architects: the ability to identify, assess and ultimately contain complexity.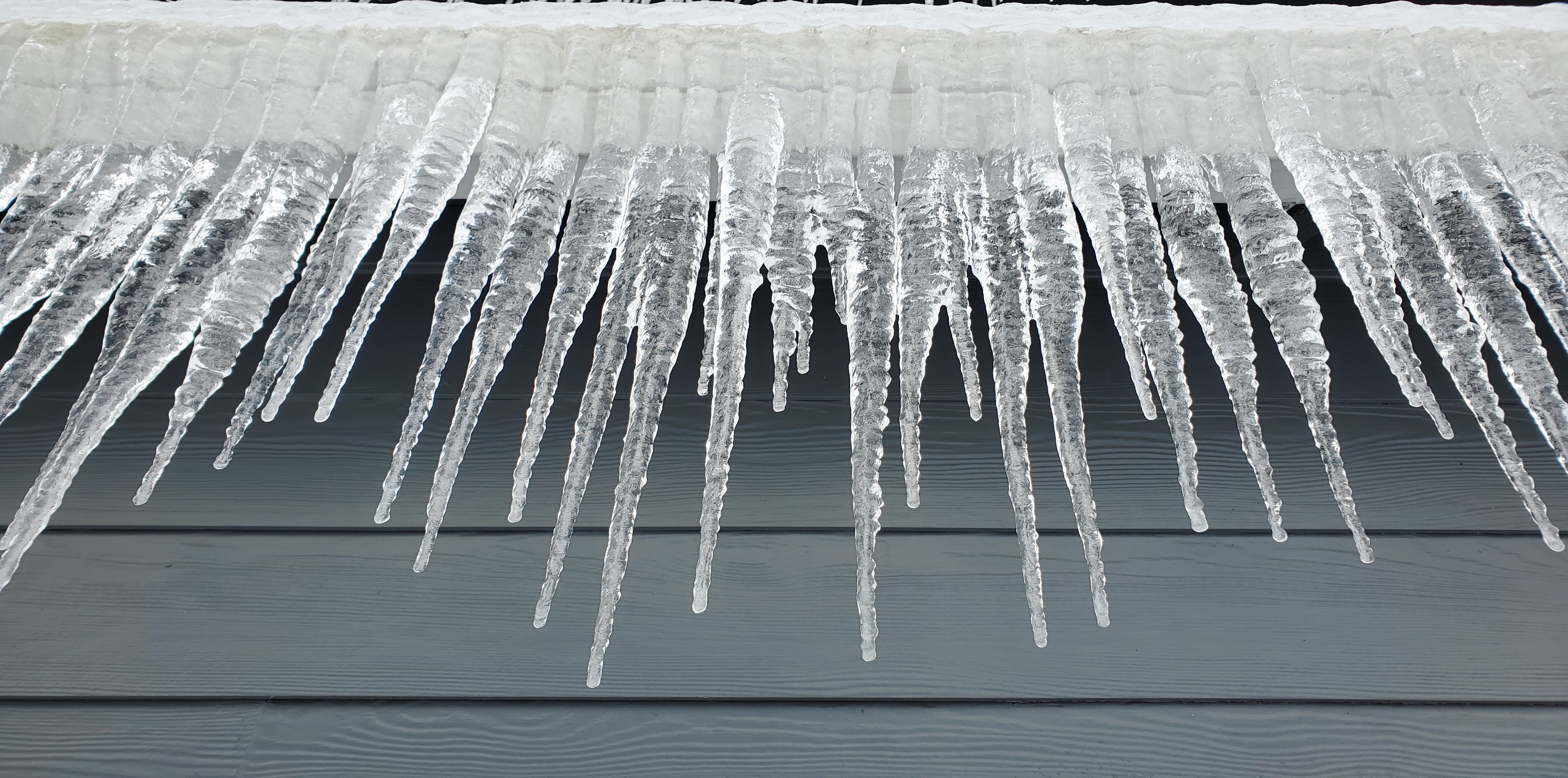 Recently, I had the distinct pleasure to present once again for my hometown technology user group on a topic that is near and dear to my heart - Software Architecture as Complexity Containment.
From the Presentation
The Sources of Complexity
Technological Complexity
Integration Complexity
Organizational Complexity
Operational Complexity
Market Complexity
Complexity Containment Strategies
Identify Capabilities
Enforce Constraints
Clarify Communication
Commit to Vigilance
Additional Resources
Righting Software, by Juval Löwy (ISBN-13: 978-0136524038)
Exploring Requirements, by Gause and Weinberg (ISBN-13: 978-0932633132)
Software Fundamentals, Collected Papers by David Parnas (ISBN-13: 978-0201703696)
Simple Architectures for Complex Enterprises, by Roger Sessions (ISBN-13: 978-0735625785)
Errata
All mistakes are my own and not the responsibility of any authors or practitioners mentioned during the presentation.
When referring to a 7 node, acyclic graph, I stated that it allows for 5,040 combinations. This actually applies to the 7 node network with no constraints on connections between them.
Please contact me if you find any other errata from the presentation.
---
Be sure to Subscribe via RSS to keep up to date with the latest content!
If you liked this post, you can share it with your followers or follow me on Twitter!
Looking for more?